ARTIST + DESIGNER + TEACHER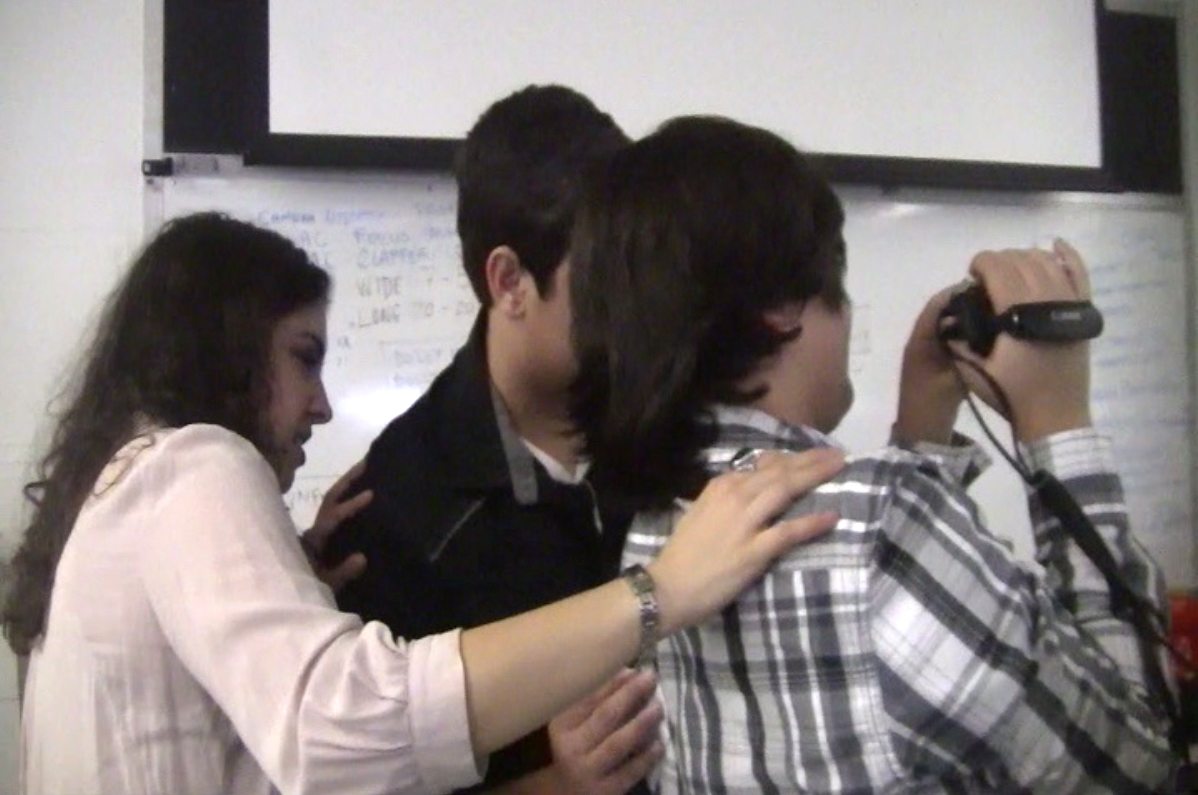 Kelly Diaz has always been fascinated by the intersection between art and design. Drawing from her experiences working in the art, design, and film industries, she has taught all sorts of students ranging in age from five years old to sixty-five, focusing primarily on high school students.
Kelly has taught a wide range of subject matter, from basic collage to acrylic painting, from Adobe Photoshop to oxy-acetylene welding, from set design to stop motion animation.
No matter the subject or type of pupil, Kelly thrives on fostering new growth and creative energy within all her students, and has always loved to share the techniques and skills that she has garnered through her own experiences as a working artist.
+ FARMING = ?
In 2013, Kelly and her husband left NYC and embarked on a long cross country trip, to learn about organic farming and sustainable living with the hopes of having a farm of their own someday - with a barn for a studio, of course!
Kelly is currently getting her M.F.A. in Cinematography at UCLA. She is available as an educational consultant specializing in classroom management training, as well as fine & applied arts curriculum development. In her free time, she designs and sells jewelry in her Etsy shop, KellyTotallyMadeThis.
For more information about hiring Kelly, connect with her on LinkedIn, or e-mail her directly at kellymariadiaz@gmail.com. To read about Kelly's travels and adventures in farming, visit her blog farmtripping.com.